Skip to Content
MD Mattresses are manufactured out of Ennis, TX. The product line-ups of MD Mattresses we carry are firm-top mattresses and pillow-top mattresses.
If you like a great night's sleep and the comfort of knowing you saved money by purchasing a quality MD Mattress, then you've come to the right place.
Visit Sleep Cheap Mattresses in Memphis, TN, West Memphis, AR, or Horn Lake, MS and you'll see how comfortable these mattresses are. Get your's today and you will be happy that you did.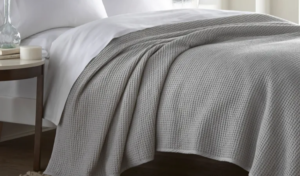 Monarch Plush Top
---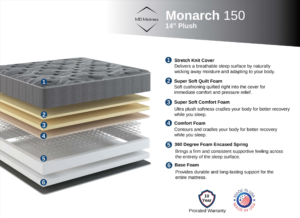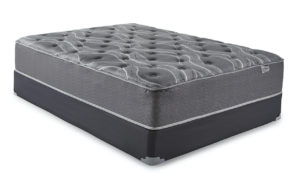 Monarch Plush Top Prices
| | |
| --- | --- |
| Twin | $449.00 |
| Full | $599.00 |
| Queen | $699.00 |
| King | $899.00 |
Monarch Super Pillow Top
---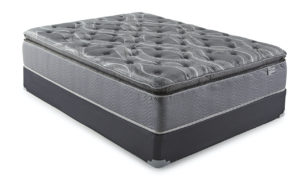 Monarch Super Pillow Top Prices
| | |
| --- | --- |
| Twin | $449.00 |
| Full | $599.00 |
| Queen | $699.00 |
| King | $899.00 |
THE MOCKINGBIRD COLLECTION
FROM MD MATTRESS
Mockingbird Pillow Top
---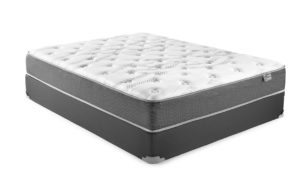 Mockingbird Pillow Top Prices
| | |
| --- | --- |
| Twin | $399.00 |
| Full | $449.00 |
| Queen | $499.00 |
| King | $699.00 |
Mockingbird Firm Top
---
Mockingbird Firm Top

Prices
| | |
| --- | --- |
| Twin | $399.00 |
| Full | $449.00 |
| Queen | $499.00 |
| King | $699.00 |
THE GRAYHAWK COLLECTION
FROM MD MATTRESS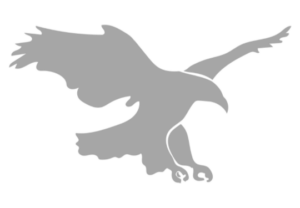 Grayhawk Pillow Top
---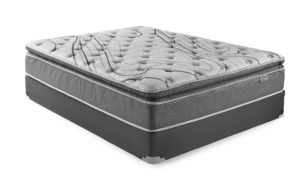 Grayhawk Pillow Top Prices
| | |
| --- | --- |
| Twin | $449.00 |
| Full | $599.00 |
| Queen | $699.00 |
| King | $899.00 |
Grayhawk Luxury Firm
---
Grayhawk Luxury Firm Prices
| | |
| --- | --- |
| Twin | $449.00 |
| Full | $599.00 |
| Queen | $699.00 |
| King | $899.00 |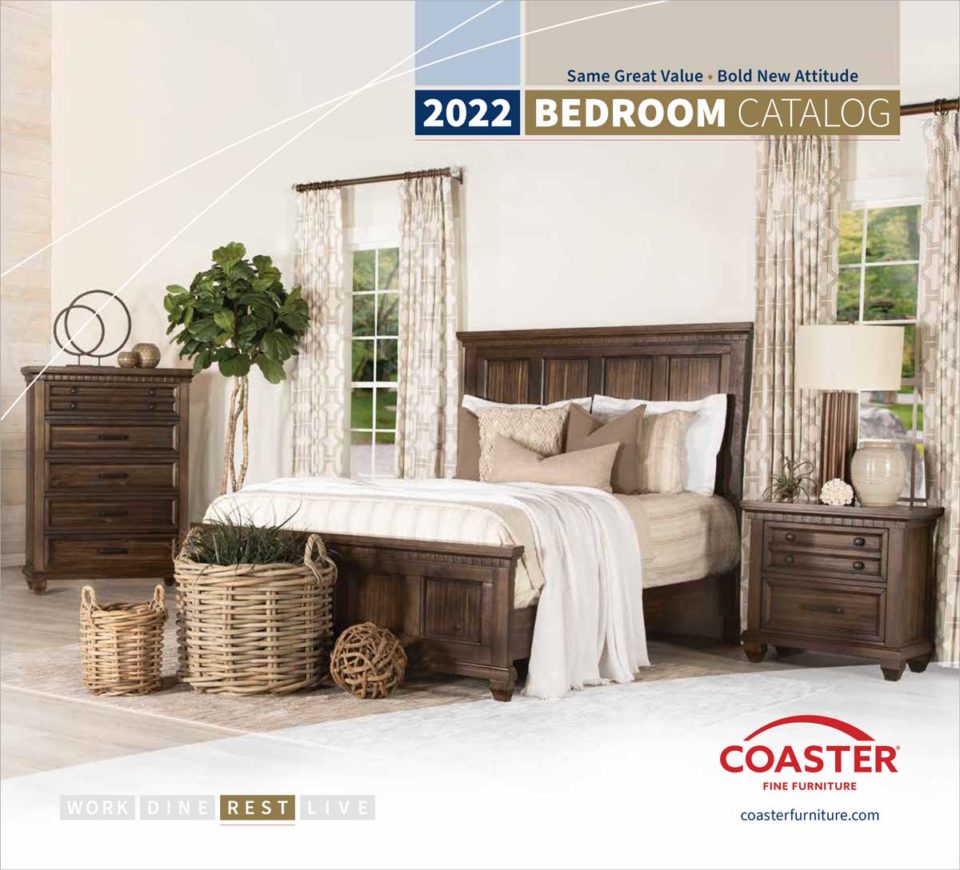 Bedroom Furniture from Coaster Fine Furniture
Now available at Sleep Cheap