Skip to Content
Get The Perfect Bedroom Furniture To Go
Coaster Bedroom Furniture at Discount Prices
Transform Your Bedroom into a Personal Haven with Stylish and Affordable Furniture from Coaster Furniture, Available Exclusively at Sleep Cheap Mattresses. Our Wide Selection of High-Quality Furniture Pieces is Perfect for Your Sleeping Space, Guest Room, or Kids' Room. No Matter Your Bedroom Type or Personal Style, We Offer the Ideal Furniture for Every Room in Your Home. From Comfortable Beds with Plush Mattresses to Practical Headboards, Functional Dressers, Nightstands, and More, We Have Something for Everyone. Enjoy a Seamless and Effortless Shopping Experience in Memphis, TN, and Surrounding Areas. Save Big on Furniture that Improves the Look of Your Home, Provides Comfort, Practicality, and Durability for Years to Come. Experience the Best of Both Worlds with Sleep Cheap Mattresses – Affordable Furniture and Unmatched Comfort. Visit Us Today and Start Shopping for Your Dream Home.
SAVE BIG ON COMFORTABLE SLEEP WITH SLEEP CHEAP MATTRESSES – EVERY DAY IS A HOLIDAY SALE!
Are you tired of waiting for a sale to get a good night's sleep? At Sleep Cheap, we believe every day should be a holiday when it comes to saving money on your bed! That's why we offer everyday sales on ALL of our mattresses. Say goodbye to restless nights, and hello to sweet dreams!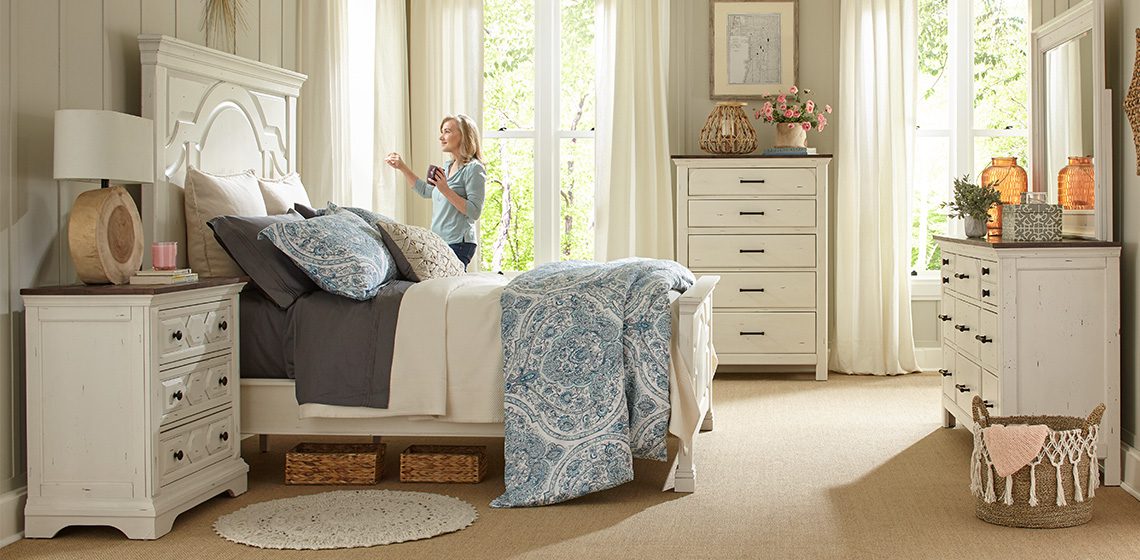 Master & Guest Bedroom Furniture
Transform Your Bedroom with a Luxury Affordable Mattress and Furniture from Sleep Cheap Mattresses. Serving Southaven, Olive Branch, Hernando, Lewisburg, Senatobia, Batesville, Oxford, Memphis, Collierville, Bartlett, Germantown, Lakeland, Arlington, West Memphis, and Marion, We Offer the Best of Both Worlds – Comfort and Affordability. Choose from a Wide Range of High-Quality Mattresses and Furniture Pieces to Create Your Ideal Sleeping Sanctuary. From Bedroom Sets to Headboards, We've Got You Covered. Browse Our Collection Today and Discover the Perfect Mattress and Furniture Combo for Your Home.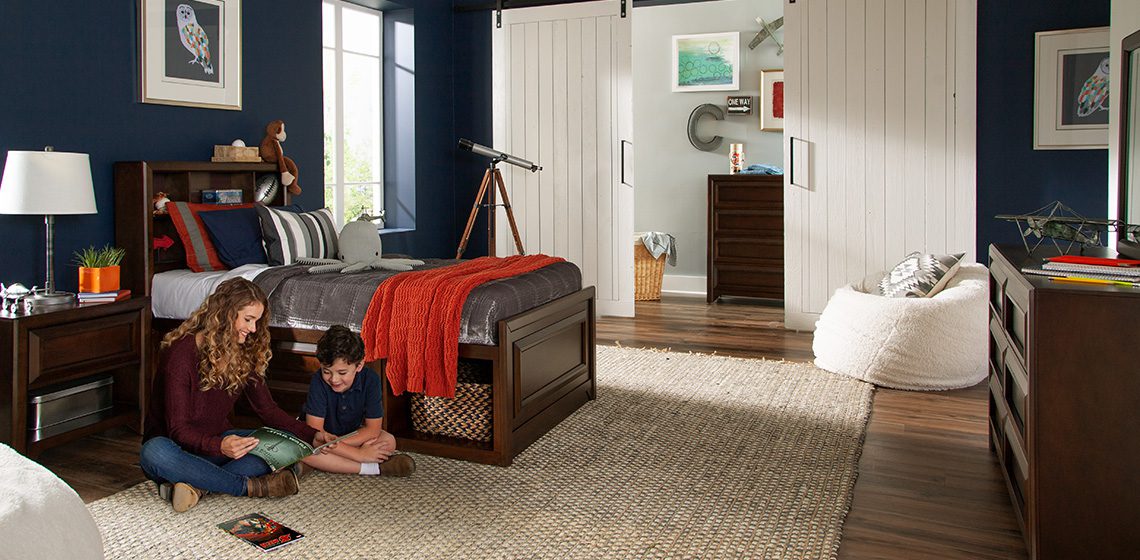 Kids Bedroom Furniture
Create Your Little One's Dream Bedroom with the Best Selection of Coaster Children's Furniture at Sleep Cheap Mattresses! Get Inspired by These Adorable Bedroom Designs and Watch Your Child's Face Light Up with Joy. From Stylish Bunk Beds to Practical Dressers, We Have Everything You Need to Create a Fun and Functional Space for Your Little One. Visit Us Today or Give Us a Call to Order the Perfect Pieces for Your Child's Bedroom. Don't Miss Out on This Opportunity to Give Your Child the Gift of a Happy and Comfortable Bedroom.
Shop for Top-Quality Coaster Furniture at Discount Prices – Start Your Shopping Journey Today!
Shop Affordable Coaster Furniture at Sleep Cheap Mattresses
Create Your Dream Home with the Affordable and Stylish Coaster Furniture from Sleep Cheap Mattresses. Browse Our Extensive Collection Today and Enhance Your Bedroom, Guest Room, or Kids' Room with Our Range of Comfortable Beds, Practical Headboards, and Functional Dressers, Nightstands, and More. Get the Best Deals and Discount Prices on Your Furniture and Mattress Purchase at One of Our Three Convenient Store Locations in Memphis, TN, West Memphis, AR, & Horn Lake, MS. Shop with Confidence and Enjoy the Convenience of Personalized Assistance, Unbeatable Prices, and a Wide Range of Options to Meet Your Home Furnishing Needs. Upgrade Your Home Today with Sleep Cheap Mattresses.
Discover the Entire Collection of Coaster Furniture with just a click! View the entire bedroom furniture catalog and find the perfect pieces to enhance your home's look and comfort. Whether you're looking for a stylish bed, practical headboard, functional dresser, or anything, our catalog has everything you need to create your dream home. Don't miss out on this opportunity to save big on high-quality furniture that will last for years. Click on the Image Now to Start Shopping at Sleep Cheap Mattresses.