Skip to Content
Unbeatable Mattress Deals Up to 60% Off in Memphis – Learn How to Save Big Today!
At Sleep Cheap Mattresses, we understand the importance of a good night's sleep and the role a quality mattress plays in achieving it. That's why we offer a wide variety of top-notch mattresses to meet the unique needs and preferences of every customer in Memphis. From twin mattresses for kids' rooms to luxurious pillow-top models for master bedrooms, we have it all.
Our knowledgeable sales staff is committed to helping you find the perfect mattress for your individual requirements and preferences. They will guide you through the process of selecting the best fit at the best price, ensuring that you make a well-informed decision for maximum comfort and rest. With Sleep Cheap Mattresses, you can rest easy knowing you'll find the quality mattress you need for a good night's sleep.
At Sleep Cheap Mattresses, we believe that quality sleep should be accessible to everyone. That's why we offer affordable mattresses that don't compromise on comfort or quality. Whether you're looking for a cheap mattress or a luxurious pillow-top model, our wide selection of premier mattress options has something for everyone. Don't wait any longer – visit Sleep Cheap Mattresses in Memphis today and find your dream mattress at a price you'll love!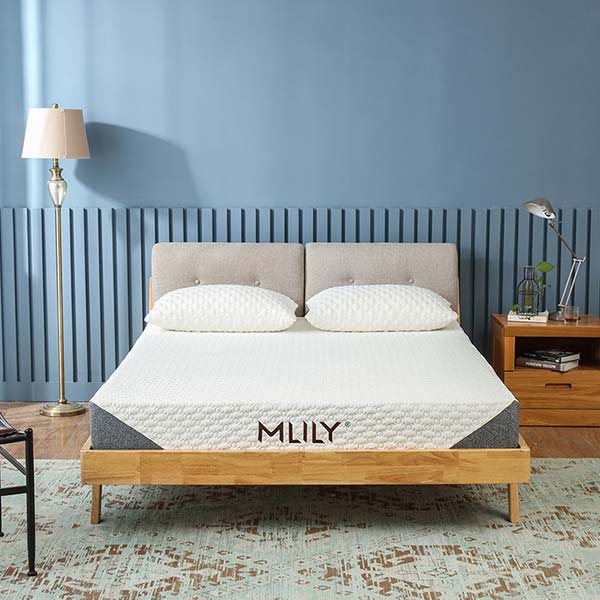 Choosing the Right Mattress for You
If you're in Memphis, TN, and in the market for a new mattress, there are several factors to consider when making your decision. After all, you'll be spending a significant amount of time on your mattress each night for years to come, so it's important to find the right one that meets all of your needs and preferences. At Sleep Cheap Mattresses, we offer a wide selection of top-brand mattresses to choose from, ranging from basic twin and full sizes to queen and king-sized beds with the latest innovations. During our mattress sale, you're sure to find the perfect mattress to suit your unique style and comfort needs at our local bedding emporium in Memphis, TN.
Choose From a Wide Array of Styles
At Sleep Cheap Mattresses, we understand the importance of a good night's sleep. That's why we offer a wide range of top-quality mattresses to suit your unique needs and preferences.
Pillow-Top
One of our most popular options is the Pillow-Top mattress. These mattresses provide an additional layer of soft and comfortable padding, giving you the ultimate sleeping experience. However, it's important to note that over time, without proper care and maintenance, the pillow top may start to sag. With proper care, a pillow-top mattress can last up to 8 years, providing you with a comfortable sleeping surface for many years to come.
Euro-Top
Another popular option at Sleep Cheap Mattresses is the Euro-Top mattress. This pillow-top design is more modern and uniform, with a sleek and stylish appearance. The euro-top design eliminates the gap between the extra padding layer and the mattress, providing you with a thicker and more supportive sleeping area.
Plush
For those who prioritize comfort above all else, we recommend the Plush mattress. These mattresses are designed with thicker layers of foam padding, providing a soft and comfortable sleeping surface with improved contouring for maximum comfort while you sleep. Whether you're a side sleeper, back sleeper, or stomach sleeper, the plush mattress is sure to provide you with the ultimate sleeping experience.
Box-Top
At Sleep Cheap Mattresses, we offer a wide range of mattress options to meet the needs of all types of sleepers. For those looking for a larger sleeping area, the Box-Top mattress may be a perfect choice. This design is similar to the pillow-top mattress, but with a more expansive sleeping surface that extends all the way to the outer edges of the mattress. This provides a more spacious and comfortable sleeping area for those who prefer a little extra room.
Firm
For those who prioritize support and stability, the Firm mattress may be the ideal choice. Firm mattresses are designed without excessive padding or softness, providing a level and supportive sleeping surface. This makes them a great option for people with back issues or those who prefer a firmer sleeping surface. Despite their firmness, these mattresses still provide a comfortable sleeping experience, making them a popular choice among many.
Visit Sleep Cheap Mattresses today to try out our Firm mattresses and experience the ultimate in supportive sleep.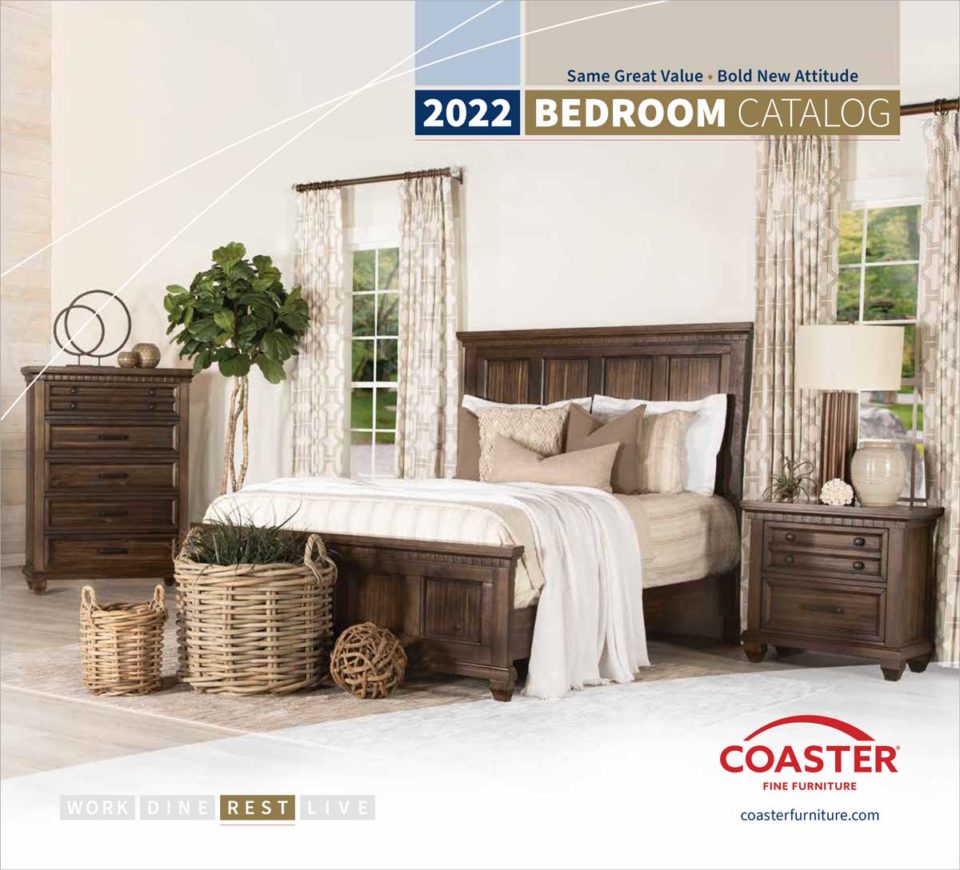 Bedroom Furniture from Coaster Fine Furniture
Now available at Sleep Cheap