Skip to Content
SLEEP CHEAP OFFERS QUALITY & COMFORT TO BYHALIA RESIDENTS
The quality of your sleep depends on the quality of your mattress. There can be no compromises when it comes to a good night's rest. You need a top-quality product that lends the support, comfort, and style you want to keep you rested and energized every day. At Sleep Cheap Mattresses, we have an incredible inventory of unsurpassed mattresses to help you do just that. Whether you are searching for a twin mattress for your little ones or a plush pillow-top model for your master bedroom, you can be sure you'll find exactly what you want from our wide selection of premier mattress options. Our experienced sales staff will work with you to find the best fit for your personalized preferences at the best price and help you make the right decision for the ultimate rest, comfort, and relaxation. No matter the size, style, or advanced features, Sleep Cheap Mattresses is here to ensure that Byhalia residents get the mattress they need.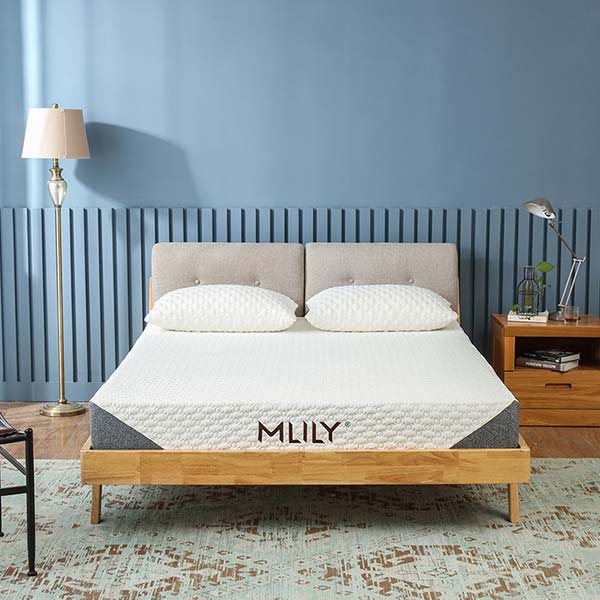 Choosing the Right Mattress for You
Deciding on the right mattress for your home involves many factors. You will most likely sleep on it every night for years to come, so it has to be everything you want and more. Sleep Cheap Mattresses stocks all the best options from the top brand names to give you real choice for your bedding. From the simplest twins and fulls to queen and king mattresses with the latest innovations, our local bedding emporium lets you choose from a wide array of styles to match your unique preferences.
Choose From a Wide Array of Styles
Pillow-Top
Pillow-top mattresses give you an extra layer of comfortable padding for the softest night's sleep there is. Though it can sag over time without care and maintenance, pillow-top mattresses can give you up to eight years of ideal sleep without replacement.
Euro-Top
Euro-top mattresses are a unique pillow-top design that is more streamlined, sleek, stylish, and uniform. They eliminate the gap between the extra padding layer and mattress, giving you a thicker, more supported sleeping area.
Plush
Plush mattresses are designed with comfort in mind, adding thicker layers of foam padding for increased softness and improved contouring while you sleep.
Box-Top
Box-top mattresses are much like pillow-top mattresses with one distinct difference: more sleeping areas. Pillow-tops are constructed with a thinner edge, while box tops expand their sleeping area all the way to the mattress's outer limits.
Firm
Firm mattresses forego softness and padding to give you the ultimate in supported sleep. Perfect for people with back issues, firm mattresses are ideal for those who wish to stay level while resting without sacrificing comfort.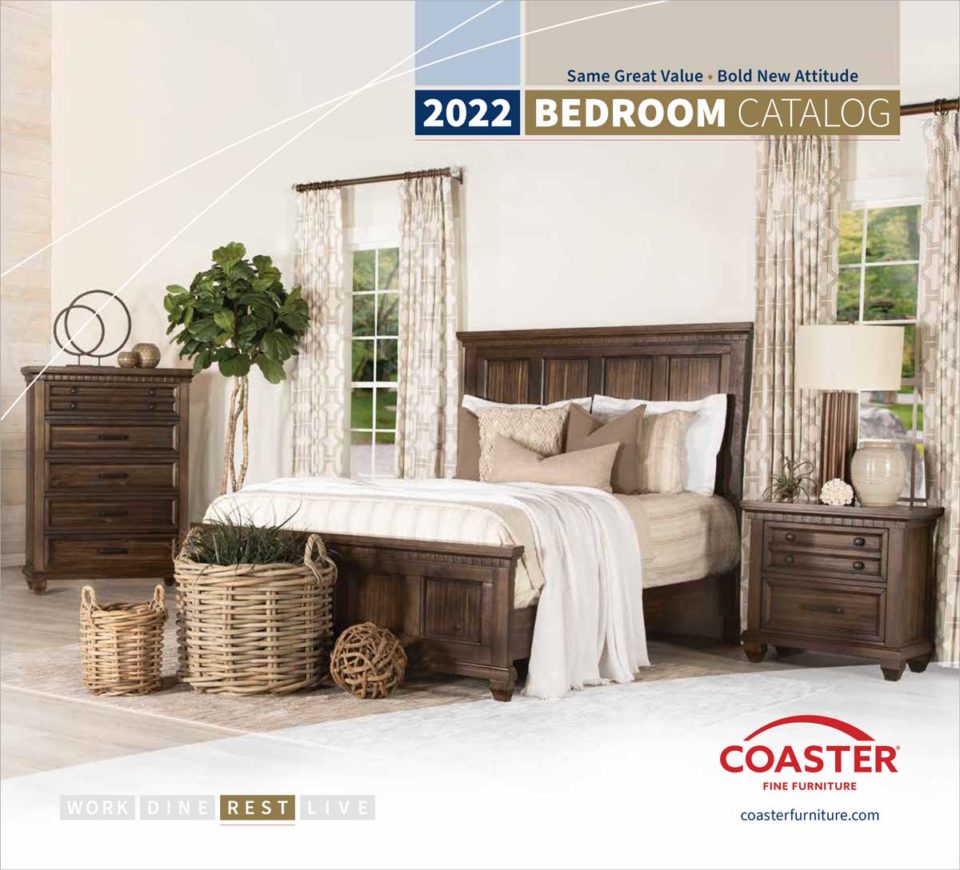 Bedroom Furniture from Coaster Fine Furniture
Now available at Sleep Cheap